Fraser firs are one of the most popular Christmas trees in America and few make a better Christmas tree. Fraser firs have a beautiful bluish-green color, excellent needle retention, and pleasant scent. They have strong branches capable of holding heavy ornaments that cascade downward, creating the perfect platform to decorate the tree. They also have soft needles and are not prickly.
The Fraser fir grows naturally only in the southern Appalachian mountains (above 3,000 feet). Consequently, North Carolina produces the majority of Fraser firs. The cool temperatures and large amounts of rainfall in the mountains of North Carolina create the perfect climate for Fraser firs, ensuring a healthy tree with good color and needle retention. If you're looking for Fraser fir, North Carolina Fraser fir is the best.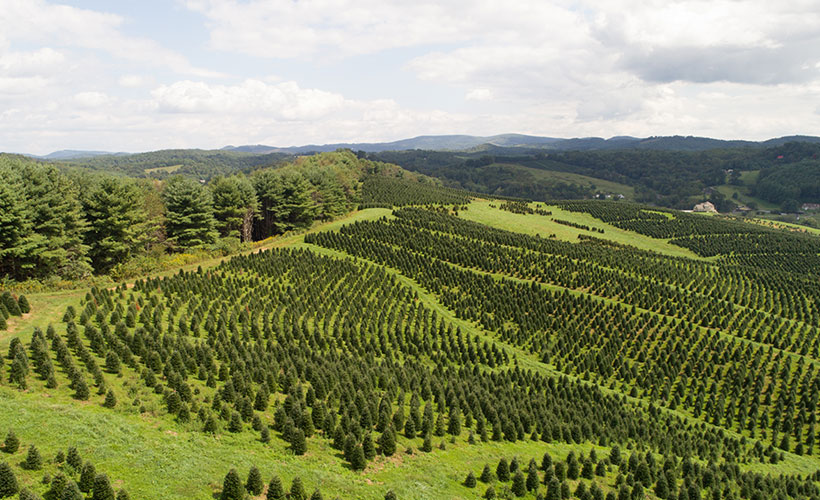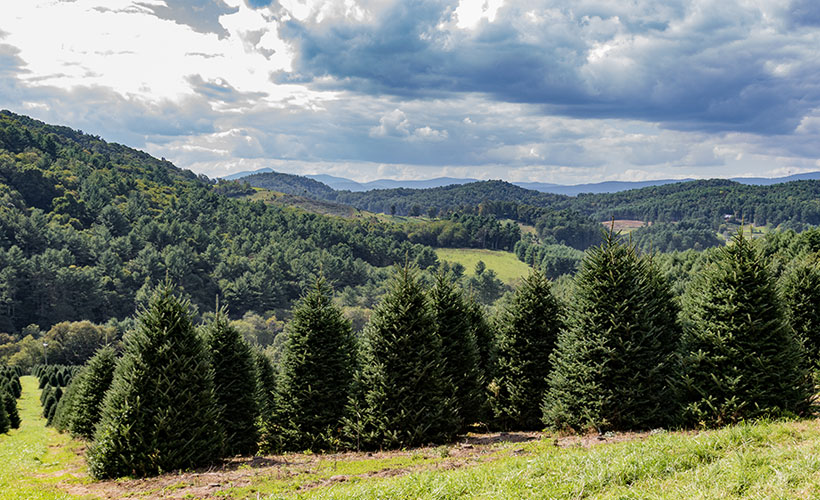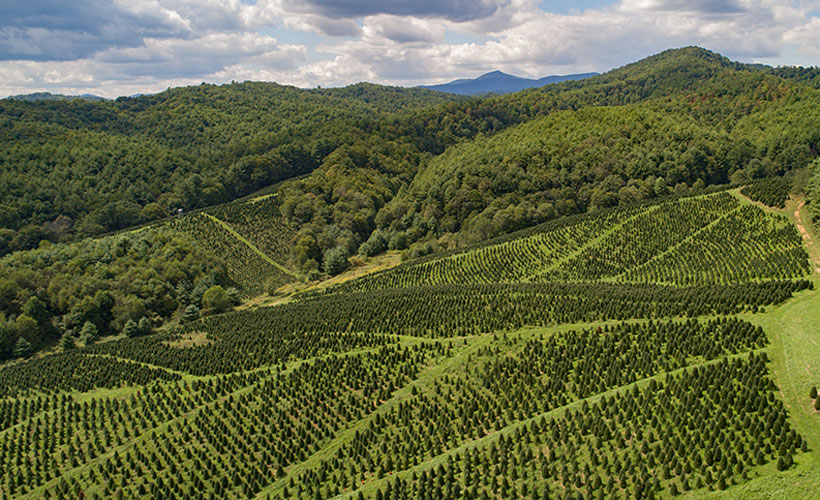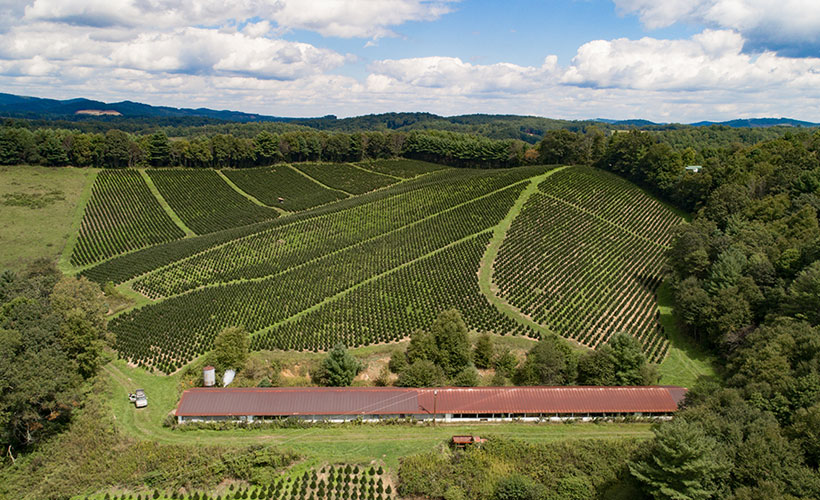 Real Christmas Trees
Each holiday season, shoppers find themselves confronted with a choice: celebrate with a fresh, real tree, or one that is artificial plastic or aluminum. What most people don't realize is that the best choice has always been the traditional and natural choice - a Real Christmas Tree.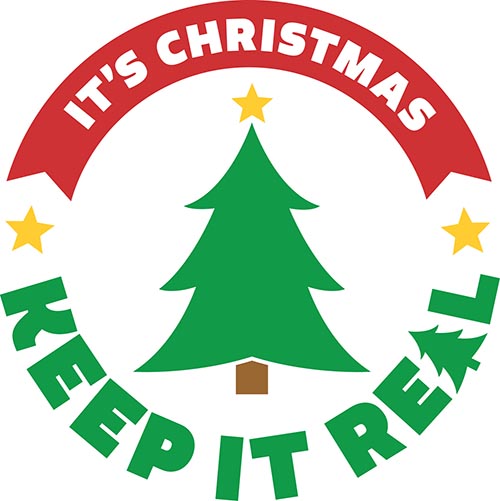 Call us at
336-877-4237

or Email us at

amber@clinechurchnursery.com

We strive to provide Our Customers with Top Notch Trees

Contact Us