Retail Wreaths
You can buy retail wreaths by calling, emailing us, or through our online store. Simply click the button below to visit our online store.
Shop Wreaths Online
Shipping Begins November 21st, 2022
Wholesale Greenery
We offer wholesale greenery:
Wreaths, 12" - 48". Fraser Fir, White Pine, Mixed Greenery.
Roping, 25' and 75'. White Pine, Fraser Fir and Mixed Greenery.
Boughs. 50 lb. bundle Fraser Fir. 30 lb. bundle White Pine.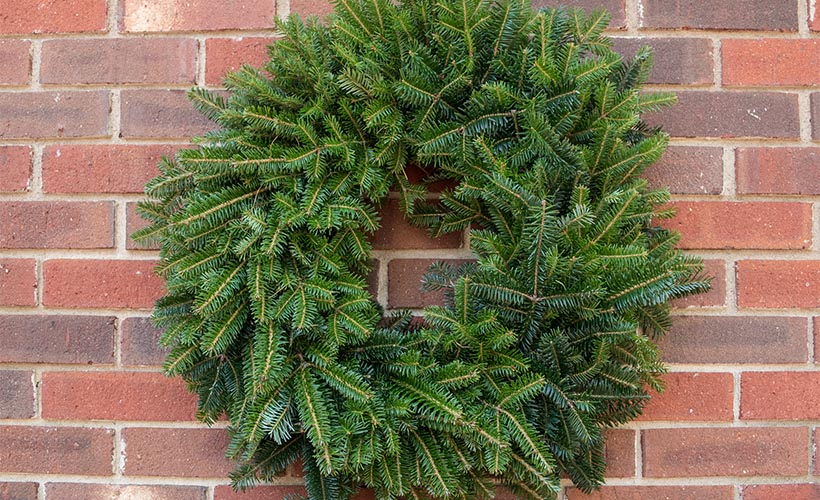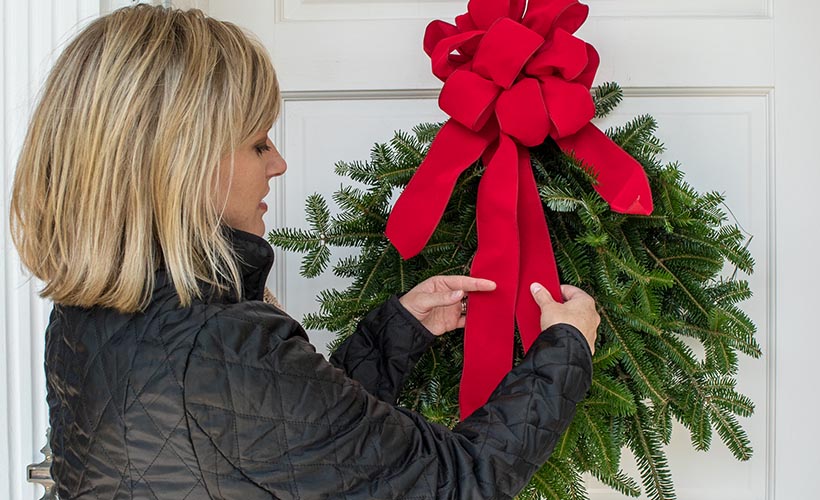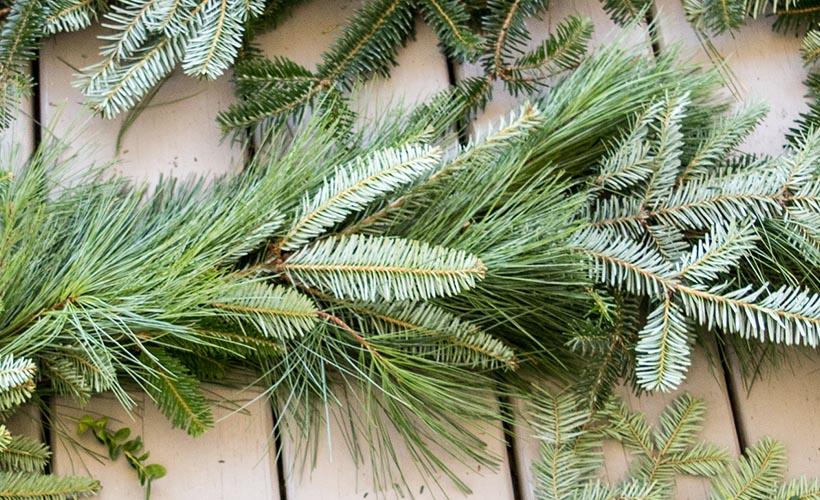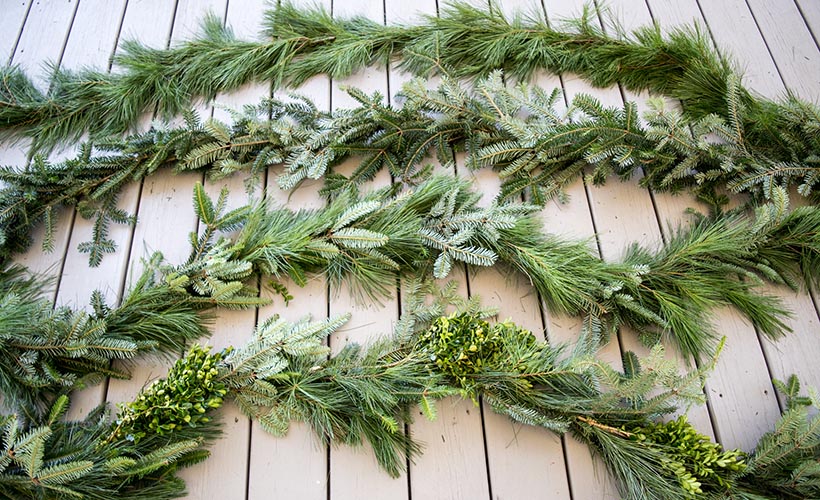 Call us at
336-877-4237

or Email us at

amber@clinechurchnursery.com

We strive to provide Our Customers with Top Notch Trees

Contact Us